New E20 pod system - best vape pod system - vapeants
Aug 06, 2020
New product of vapeants, the
e20 pod system
. 950mah longer battery life offers a smaller size and a more comfortable grip. fast type-c charger at our most affordable price.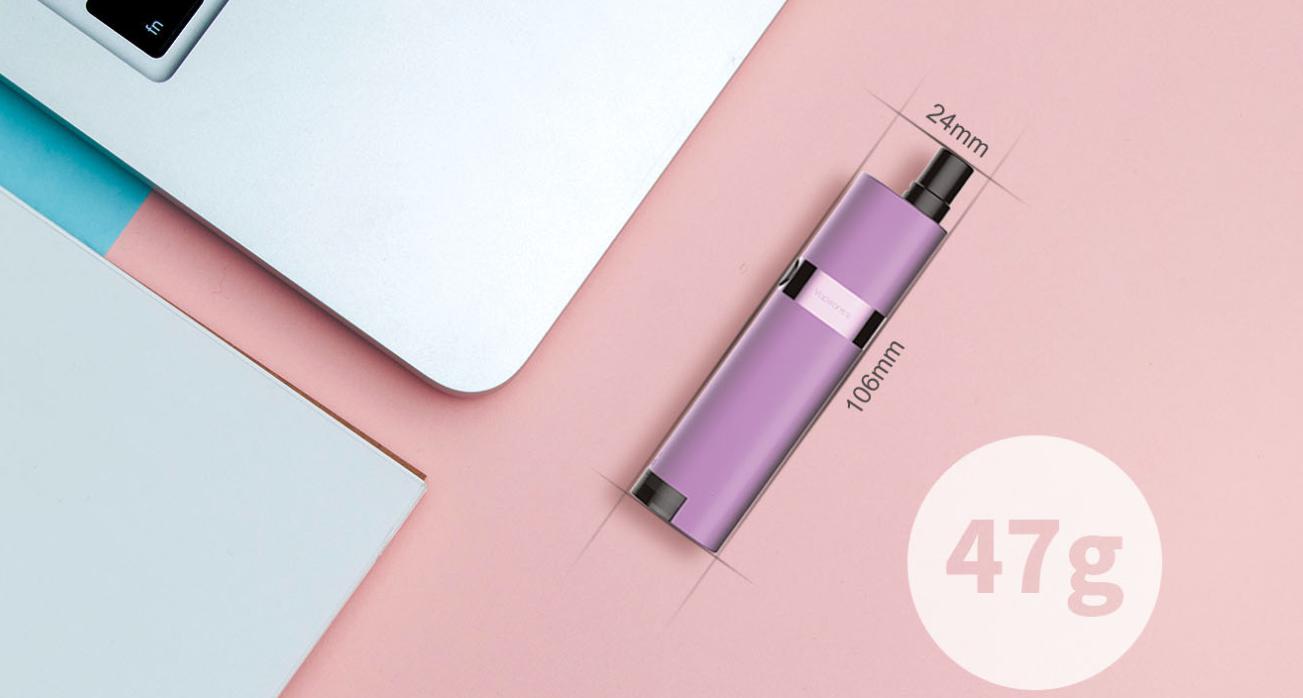 Heater core the heater core is anti-oxidation and corrosion-resistant has good insulation and long service life. Mesh coil or dual coil for freebase or salt
AIRFLOW CONTROL
There is a larger air inlet at the top to allow more air to enter. Rotate the mouthpiece to control the intensity of the airflow, never leak one step to fill.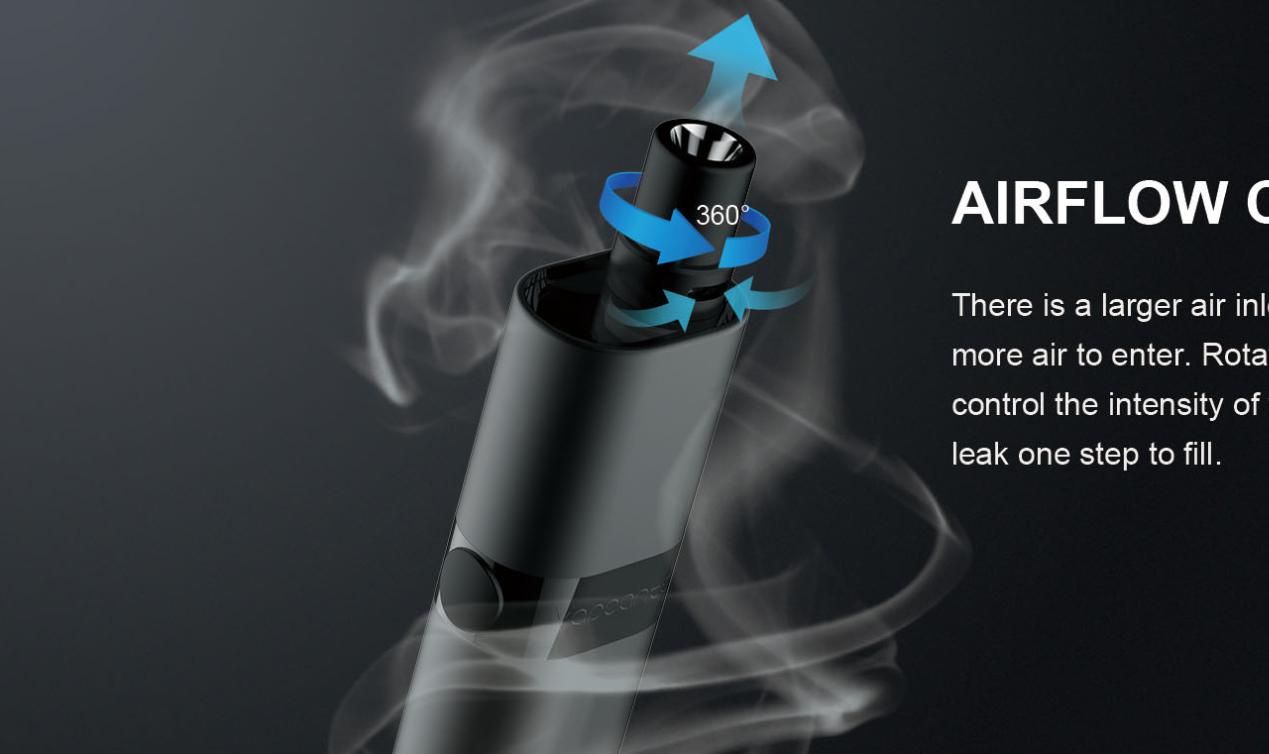 SEE THE TASTE CLEARLY
The transparent container facilitates a more intuitive observation of the e-liquid, and its 2 ml volume of liquid ensures a pleasant pumping experience.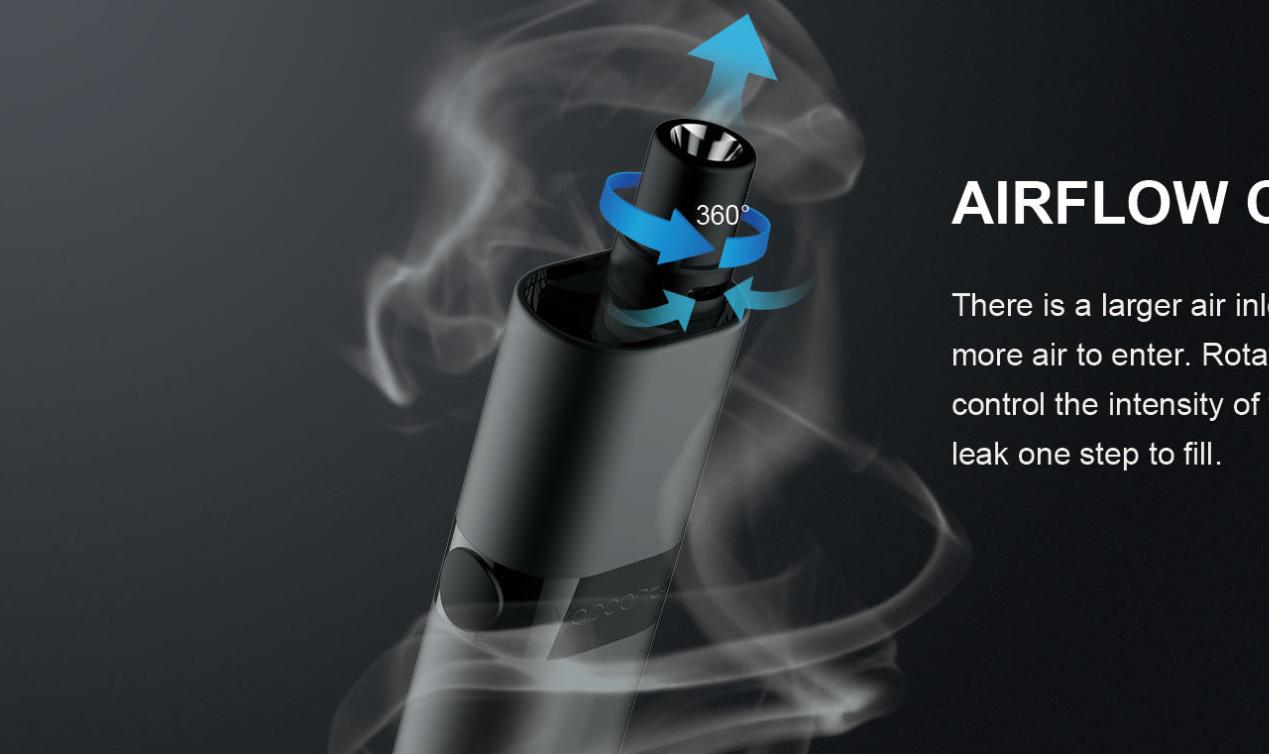 OIL INJECTION METHOD
Do not vape immediately after being changed to a new coil and refilling. Please let the device stand for 2-3 minutes to get its cotton completely saturated.